Mission
Prial Outreach Consulting works to build connections between organizations and businesses and their communities through a strategic and holistic approach and in a way that builds the capacity of all parties involved.
In simpler language, I imagine the Monadnock region like a spiderweb of string. We all hold an end and through the web are connected to everyone else. Should someone drop their string, it's OK because the rest of us can take the weight.
I created Prial Outreach Consulting because I believe that being altruistic doesn't mean that one needs to be poor. We can give to our community and make it stronger while improving our own situations. Investing in all is an investment in self.
Values
Prial Outreach Consulting holds these values at the core of its business:
Building Community Strength
Hiring Prial Outreach benefits you, but also those around you. It means accepting that win-win situations are possible.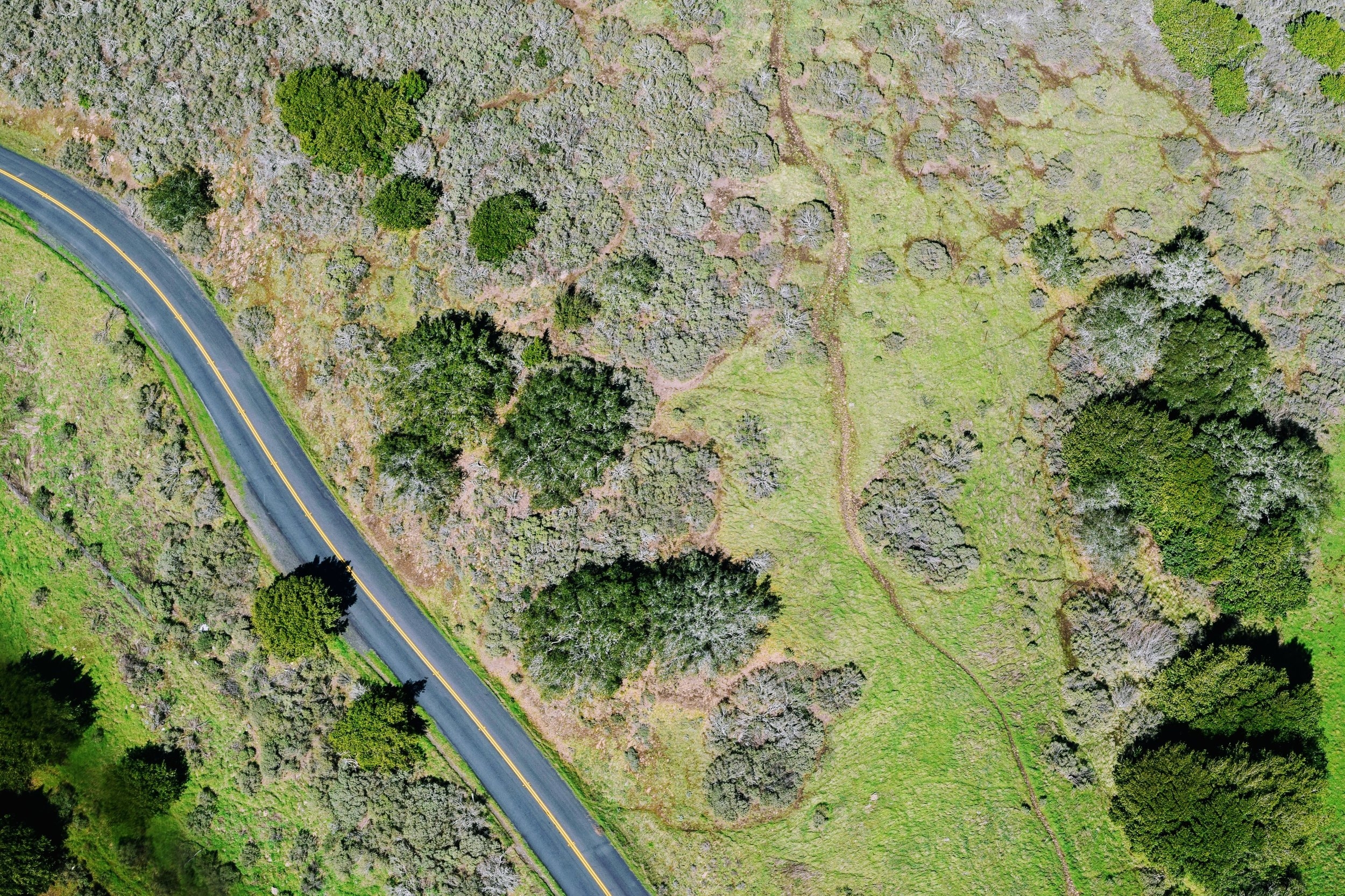 Holistic & Strategic Perspective
Embrace the complexity of our world while also being strategic. See the big picture and find your role in it. I promise to never apply cookie-cutter formulas to your goals.
Leaving it Better Than We Found It
In a perfect world, your organization or business will only need to hire Prial Outreach once. Transferring knowledge and capabilities is part of every contract. Your organization or business will be stronger afterward.