Develop an Internship Program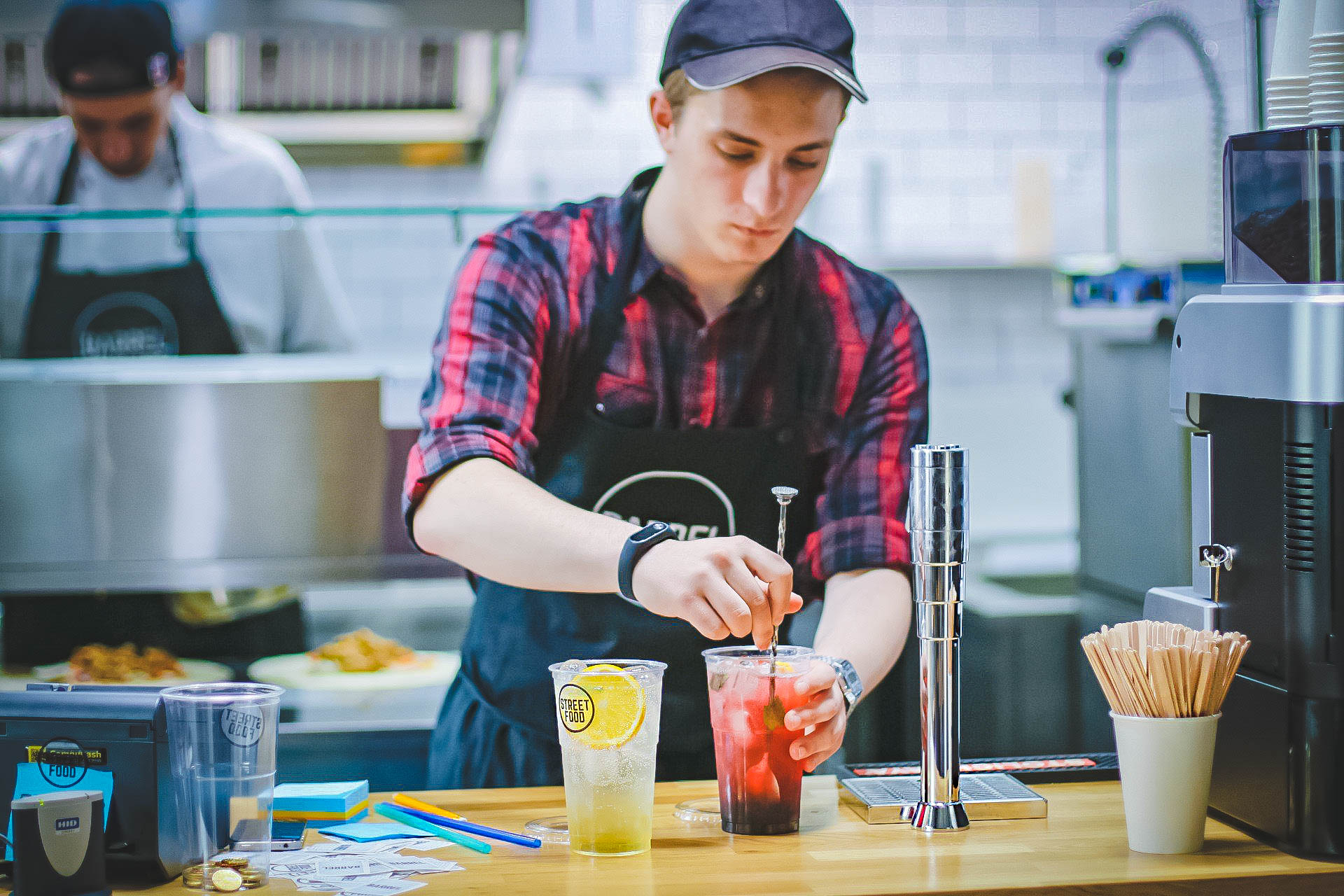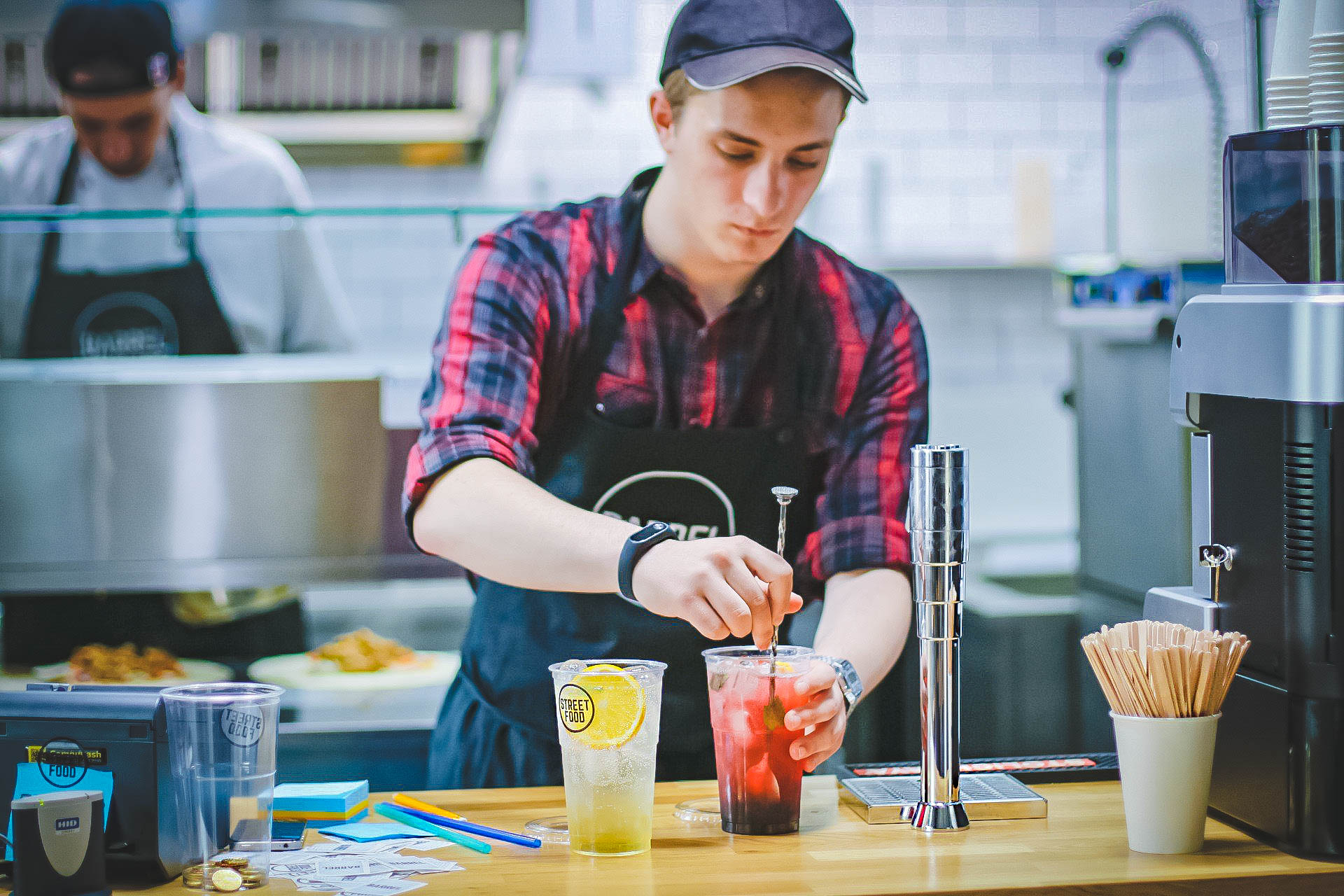 Develop an Internship Program
Our Monadnock Region has a serious problem with youth employment. The students graduating from the two universities in Keene can't seem to find work here. Let your business or organization make a difference. Connect with students before they graduate. Teach them what they need to know to improve and show them how they can help you, as well. Prial Outreach Consulting builds internship programs where everyone benefits.
Contact me if you want more information, or to set up an offline contract.
This service provides, within a month, a written plan for an organization or business to host interns in a manner that both the interns and the organization or business benefit from the relationship.