Strategic Giving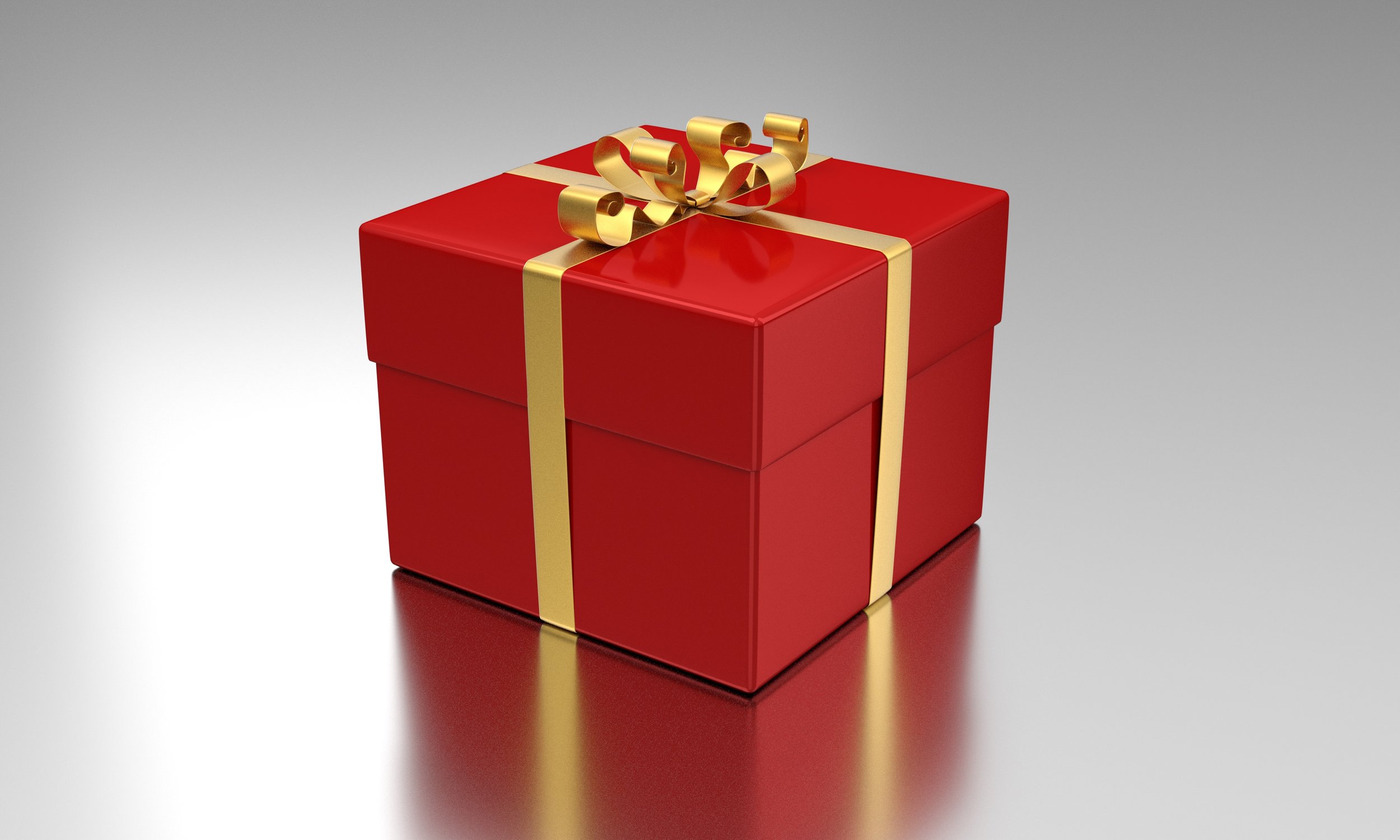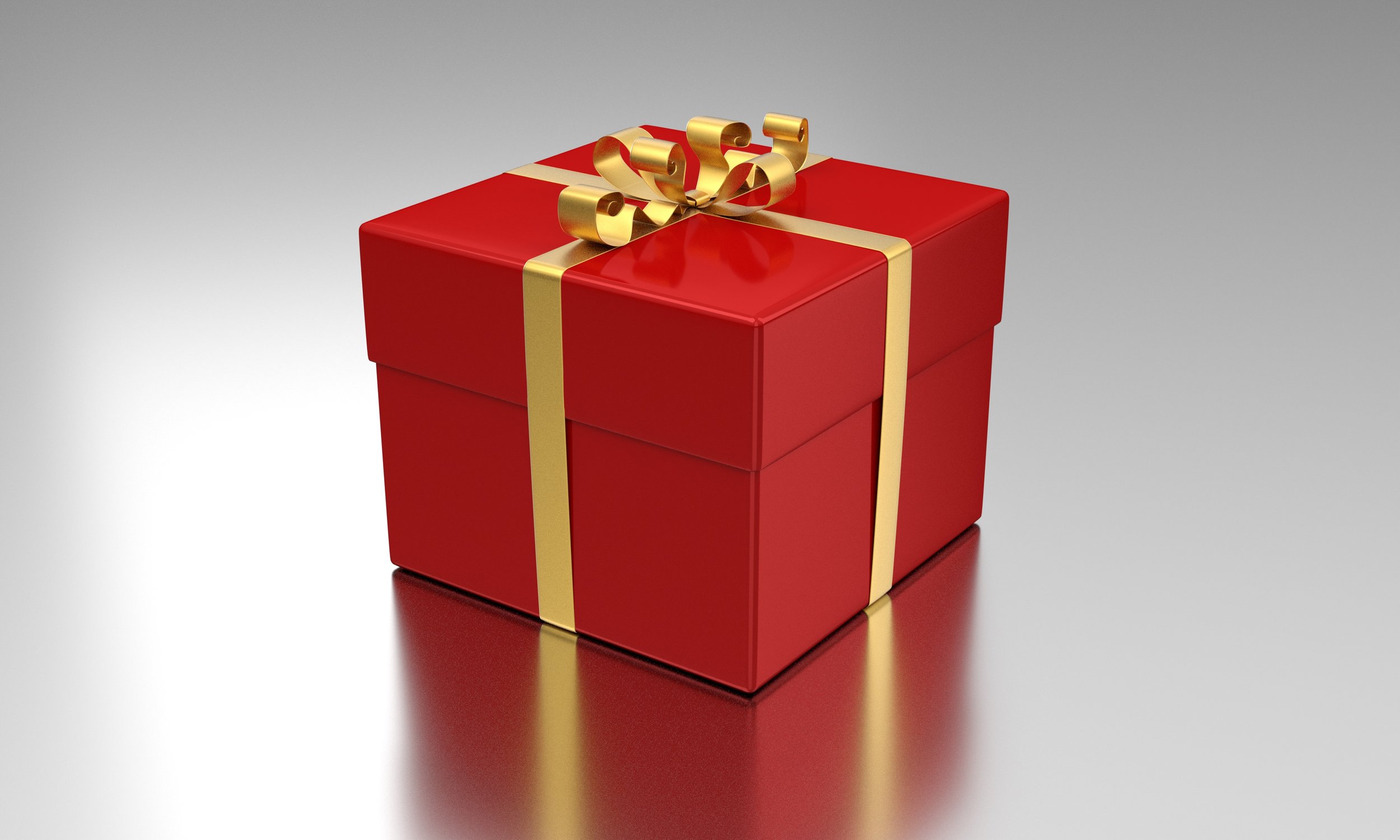 sale
Strategic Giving
Lots of businesses have budget line items for "giving" or "charity". Prial Outreach also has been donating to non-profits since its founding less than a year ago. But is your giving in line with your company's mission?
Outreach is all about the win-win scenario. Let me help you find a way to turn that giving into something that engages current or potential customers.
Contact me if you want more information, or to set up an offline contract.